The Box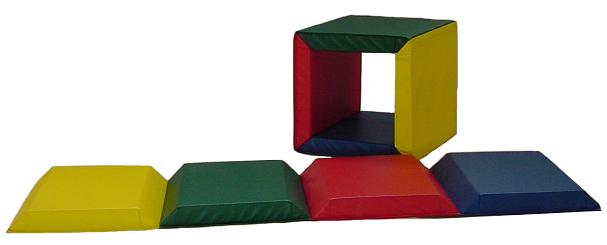 TB-35 The box can be used in both the open/flat position and the box position, where it is held together with velcro.
Whether used as a crawl through or as a mat, it is sure to engage your children.
Constructed of colorful 18 oz. vinyl and filled with prime foam.
The size open is 96" x 24" x 3-1/2".