A Frame Mat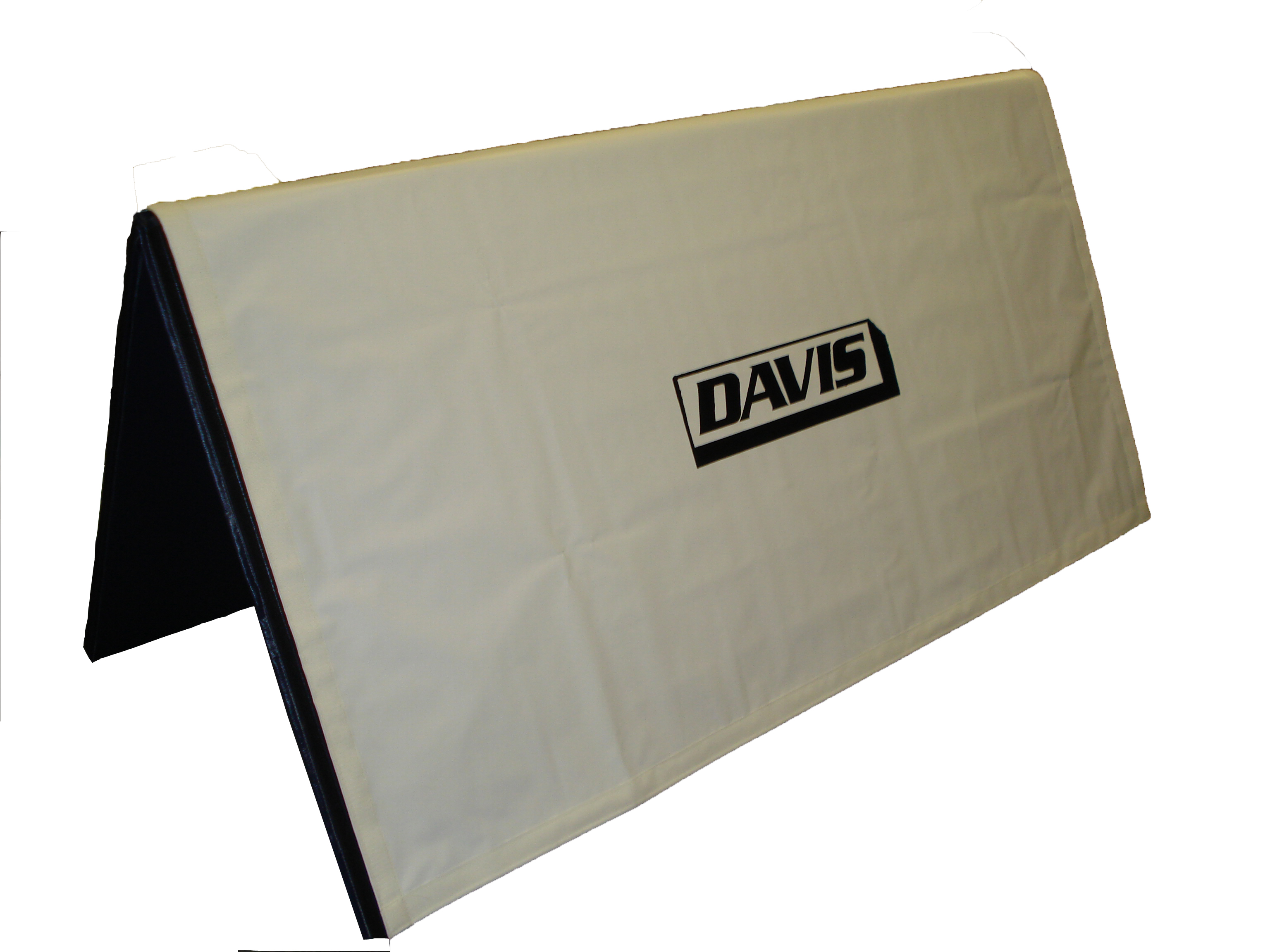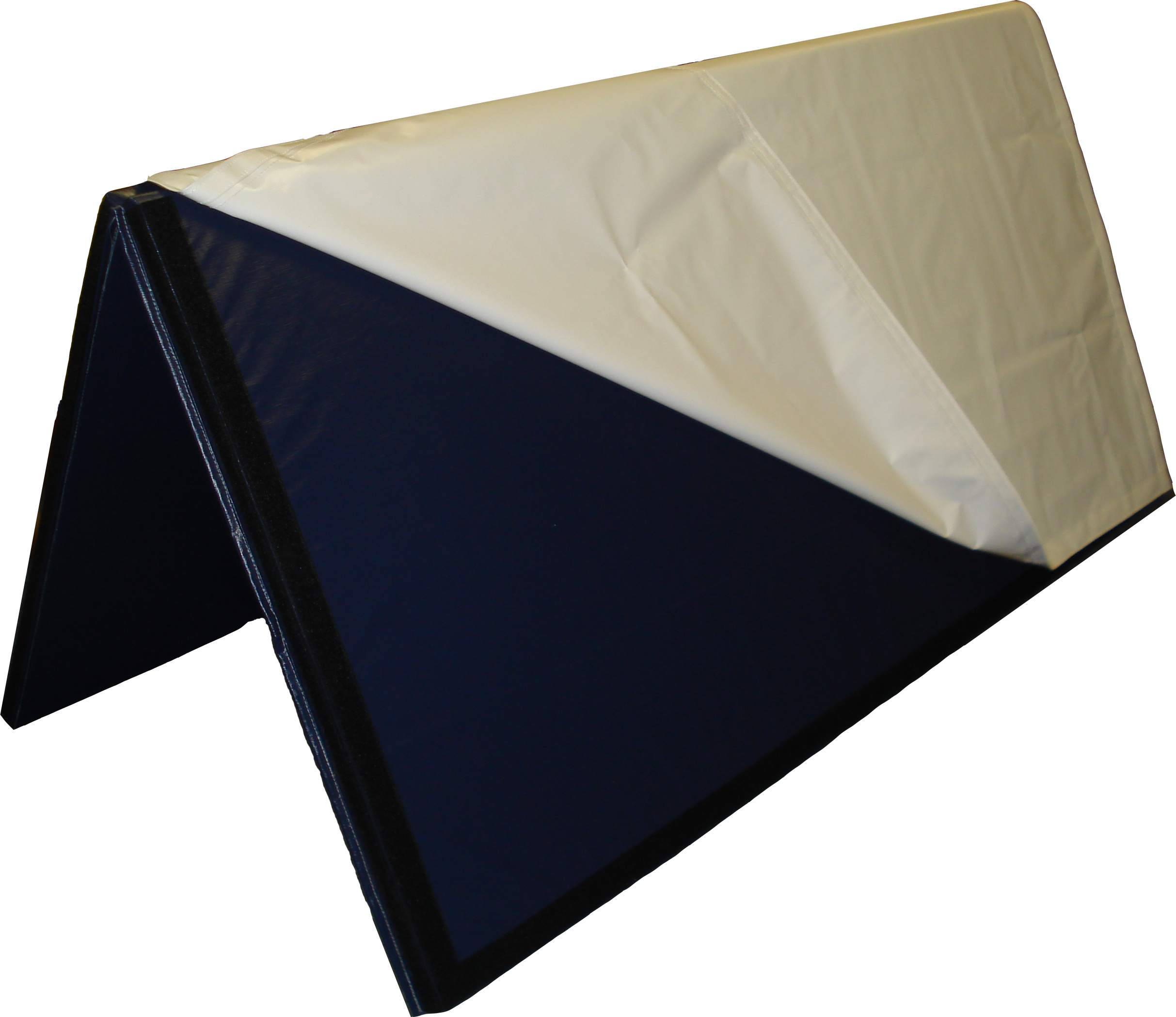 AF-108 Mats are 6' x 9' with velcro along the edges to hold advertising banners. When folded the mat is 3' x 9' on each side. Each 6' x 9' mat comes with three support triangles. Mats are filled with 1-1/4" crosslinked polyethylene foam and are covered in a 14 oz. vinyl that is mildew resistant and fire retardant. The filler is a closed celled foam, so it will not absorb water. All seams are inverted.
*This is the same mat that has been used at the Cotton Bowl, the Peach Bowl, and other bowl games and conference championships.
The mats are available in 18 colors.